Write your message here and send it to us
Junhe has her agents in some countries so that you can work with us in your time zone and your language. Our agents know the Junhe products and you can count on them for accurate information and professional service. If you are in a country that does not currently have a agent, contact us directly.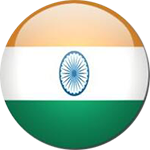 India EFFCO Finishes & Technology PVT. Ltd.
Address: Mr. Kalyan Dhakane General Manager (Business Associate) 247, Ganesh Nagar, Near Lokmanya Hospital, Chinchwad, Pune 411033 MH India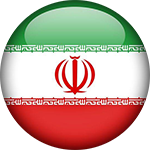 Address: Mr. Saeed Mojahed General Manager No.5, MehrNia Passage, Makhsus St., Qazvin Sq., Tehran 13339 , Iran


Turkey Reel Endüstriyel Kimyasallar Makine İnşaat Ticaret ve Sanayi Anonim Şirketi
Address: Vişnelik Mah. Atatürk Bulvarı No: 179/ 7 Odunpazarı / Eskisehir/Turkey